Skip to Content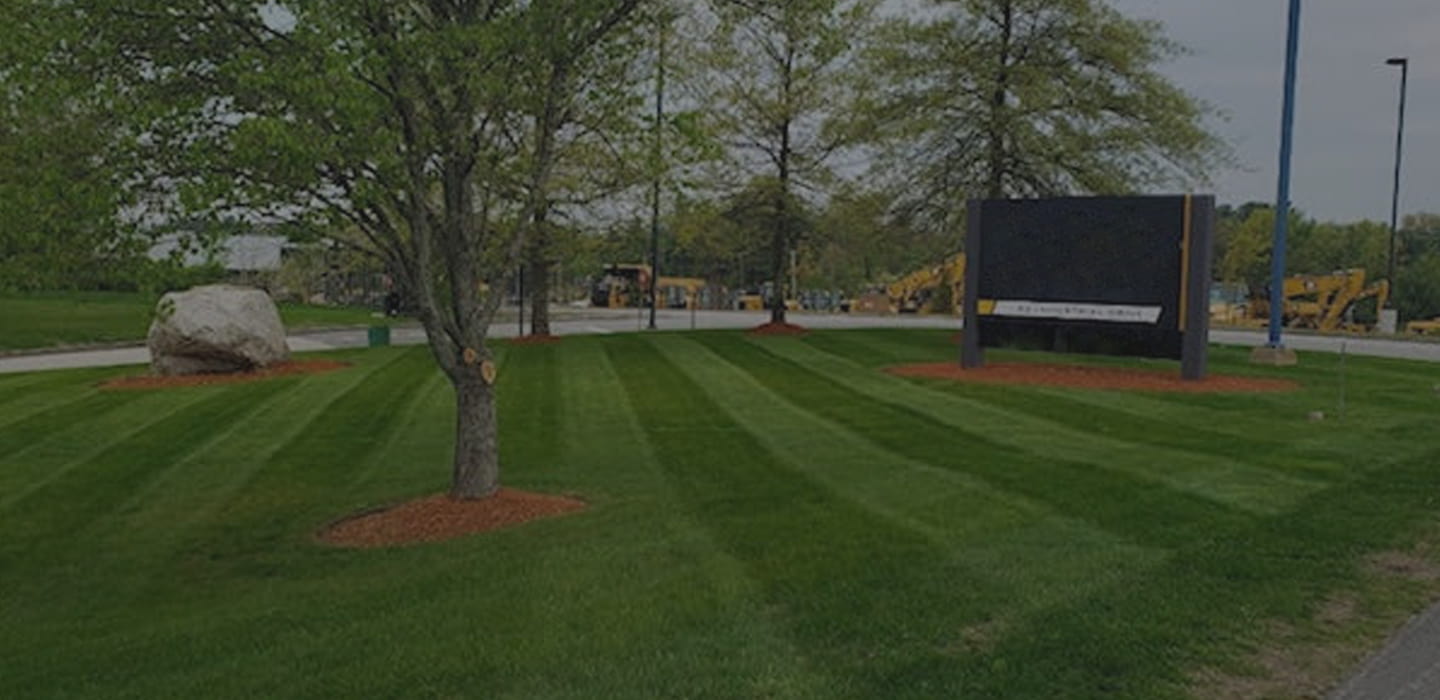 Landscape And Snow Management Services You Can Count On
Landscaping and Snow Management Services
Our customers rely on our landscaping and snow management services because we provide them with competitive pricing and quality workmanship. We guarantee you will notice the Accurate difference when it comes to landscaping and snow management. Below are the services we provide: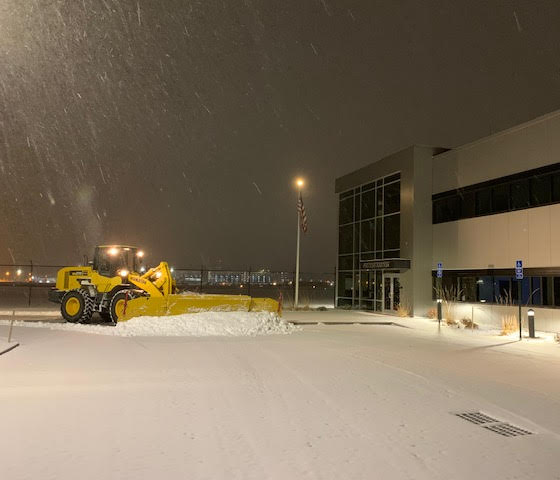 New Hampshire Trusts Accurate Landscape & Snow Management
When you need high-quality landscaping and snow removal services for your condo association or business in the New Hampshire area. We hold our standards to the highest among other landscapers and hold your satisfaction as our main objective. We train all employees, so you can be sure they know the right practices and safety measures to adhere to while working on your property. Continued education is a priority in our company to maintain knowledge in all services we provide as the industry evolves. Give us a call today to get the process started with your free consultation with our professional team.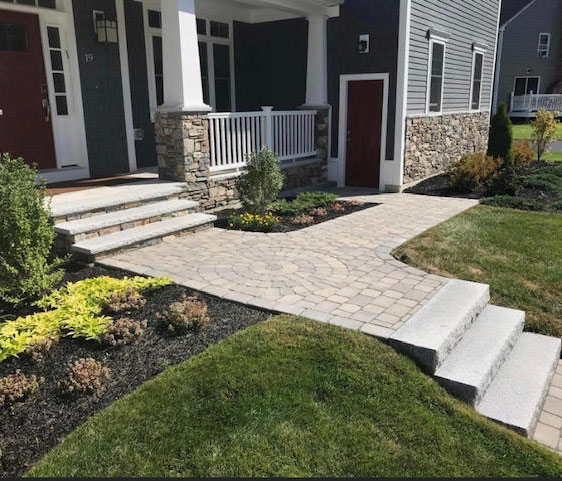 Check Out Our Portfolio of Previous Projects
You can check out some of our previous projects here in our gallery. We are always looking to take on new projects, so please don't hesitate to ask about ventures you may not see. Our office hours are 8:30 AM – 3:30 PM Monday through Friday and we perform fieldwork 7:00 AM – 5:00 PM Monday through Friday.
Reviews
Excellent service, great design and build. Professional and efficient staff. Absolutely the best. I highly recommend it!
Great service and knowledge. Great team to work for. Employees are respectful and always willing to help with anything asked of them. The reliable, respected, family work environment!
I have been using Accurate for over 6 years now at a Property that we manage in Hooksett NH. Their services are top-notch and are able to assist with all of the property's needs. Very responsive and handle the client very well. Highly Recommended.
The work was beautiful and the crews were professional and polite!
A top-notch company that really cares about their work. Their guys just left here and I am super happy with the work as they went above and beyond what they needed to do. Highly Recommended!!
Professional, reliable and does great work!!
Cannot get any better service for the greater Manchester area. Preston and his team are phenomenal. Bringing customer service to a whole new level!