Skip to Content
Plant & Tree Installations
Accurate Landscape Helps Select and Install Your Plants and Trees
When purchasing a plant or tree, you may only be thinking about the blossoms or fruit it can produce, but there are many other things to consider before purchasing. Trust Accurate Landscape & Snow Management to help you with plant and tree installation services. Our team of experts helps you select the right plant or tree for your property, makes sure there is plenty of shade, and checks to see if you have the correct soil type to help it thrive for years to come. You can call on us with any questions you may have before you purchase to help save money and make the right decision. Give us a call today and we will send over our team of experts for a free consultation before you go shopping to help narrow down your plant and tree options.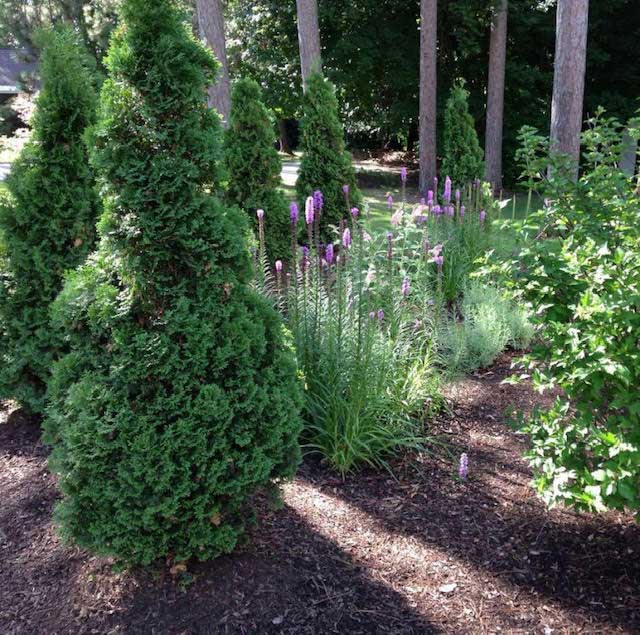 Accurate Landscaping Brings Your Yard to Life
Allow the professionals at Accurate Landscape & Snow Management to bring your yard to life with native plants in Greater Manchester. We help you choose the right combination of brilliantly colored flowers, sustainable plants, and privacy bushes or shrubs. Our team makes your landscaping the focal point of the neighborhood. Business owners also benefit from a pop of color in the front of their operation to help draw in potential customers. Call today to begin your plant installation consultation.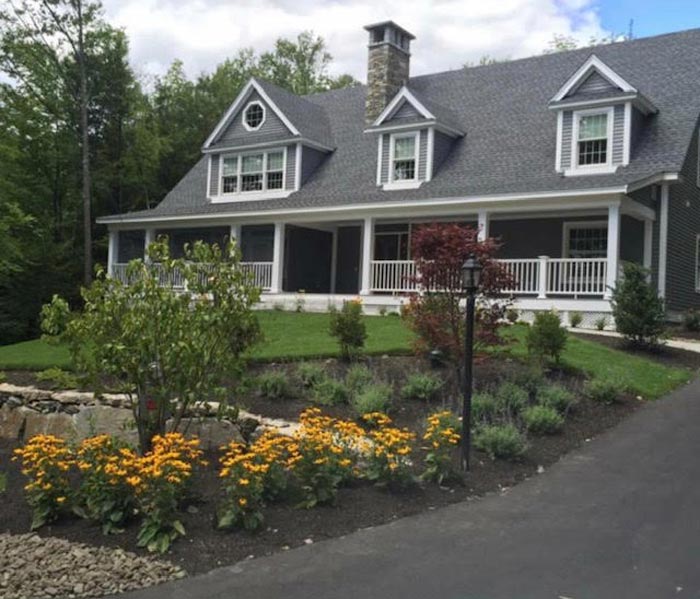 Tree Installation Services in the Greater Manchester Area
Landscaping projects involve more than just bushes or seasonal flowers. Trees are a big part of accomplishing your landscaping goals. When you need to find the right tree, Accurate Landscape & Snow Management is the team to help. We have been purchasing and planting trees for home and business owners since 2011. Our experience has allowed us to get to know and study the soil in the area to help you purchase a tree designed to last for many years. Our tree installation experts can inform you of the proper maintenance as well as disease prevention. When looking for the right tree, count on our experts and designers to be your guide.
One-year Warranty on All Plant & Tree Installations
To help our customers trust us ever further, Accurate Landscape & Snow Management offers a one-year warranty on all plant and tree installations on your property. If there is even a problem, you can count on us to discover the issue and rectify it quickly. Our dedication to employee training and customer service is paramount to the success of our operation.
No Matter the Season, Accurate Landscape & Snow Management Is There!