Skip to Content
Provide Your Landscape With Adequate Water With Our Irrigation Systems
Keeping your lawn and other landscaping features properly watered takes a lot of effort without an irrigation system. Allow Accurate Landscape & Snow Management to handle this project for you by installing an irrigation system at your home or your office in the Greater Manchester area of New Hampshire. By installing these unique systems, you can take care of your landscaping after our professionals get them installed. Give us a call today and we will schedule your free consultation and get you an estimate right away for your new irrigation system.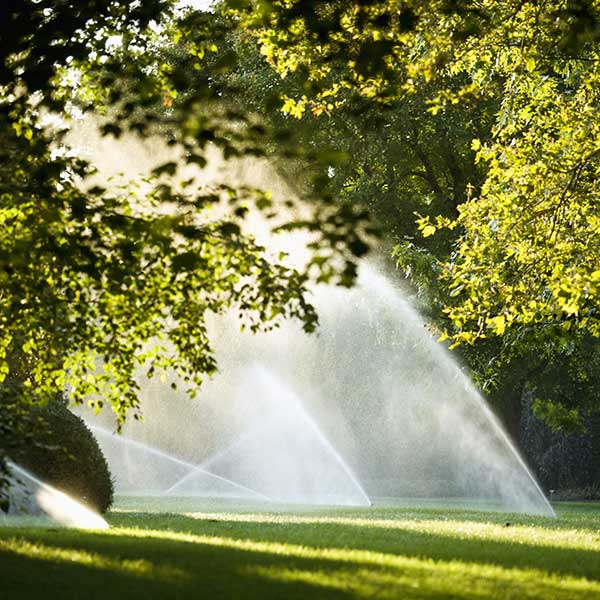 Types of Irrigation Systems We Install
There is a wide array of irrigation systems available in the industry and our team of professionals has access to it all. Whether you are a home or business owner, you can rely on Accurate Landscape & Snow Management to find the right options for your landscaping and lawn layout. You can see previous installations performed by our professionals. Below are some previous systems we have installed:
2-Wire Systems
Traditional Automatic Clock Systems
WiFi Systems
Drip Irrigation
Lawn Irrigation
Shrub & Tree Irrigation
Planting Pot Irrigation
Excellent Craftsmanship and Product Warranties
We have your best interest at heart with our irrigation and landscaping services. That's why we provide our customers with a three-year craftsmanship warranty on all the services and installations we perform. All products sold come with a one-year warranty as well to help give you peace of mind when purchasing your brand-new irrigation system. Give us a call today to start your free consultation. Our team will inspect your property and suggest the best irrigation system for your needs. We will perform all of the excavation and cleanup to ensure your outdoor space looks it's best while getting the proper amount of water to stay flourish.
No Matter the Season, Accurate Landscape & Snow Management Is There!