Skip to Content
Get a Beautiful Lawn Installed With Accurate Landscape
Whether you are moving into a new home or you are tired of your lawn not growing year after year, count on Accurate Landscape & Snow Management to help you obtain your dream lawn today. We have worked in the greater Manchester, NH area for a decade now, so we understand the soil and process needed to help your grass grow properly. We will provide you with step by step instructions to ensure your new lawn thrives for years to come. We also assist business owners outside of their storefronts, offices, shops, and more. Give us a call today and we will set you up with a free consultation to see how we can help your landscape and allow you to make the right decision when shopping for a new lawn.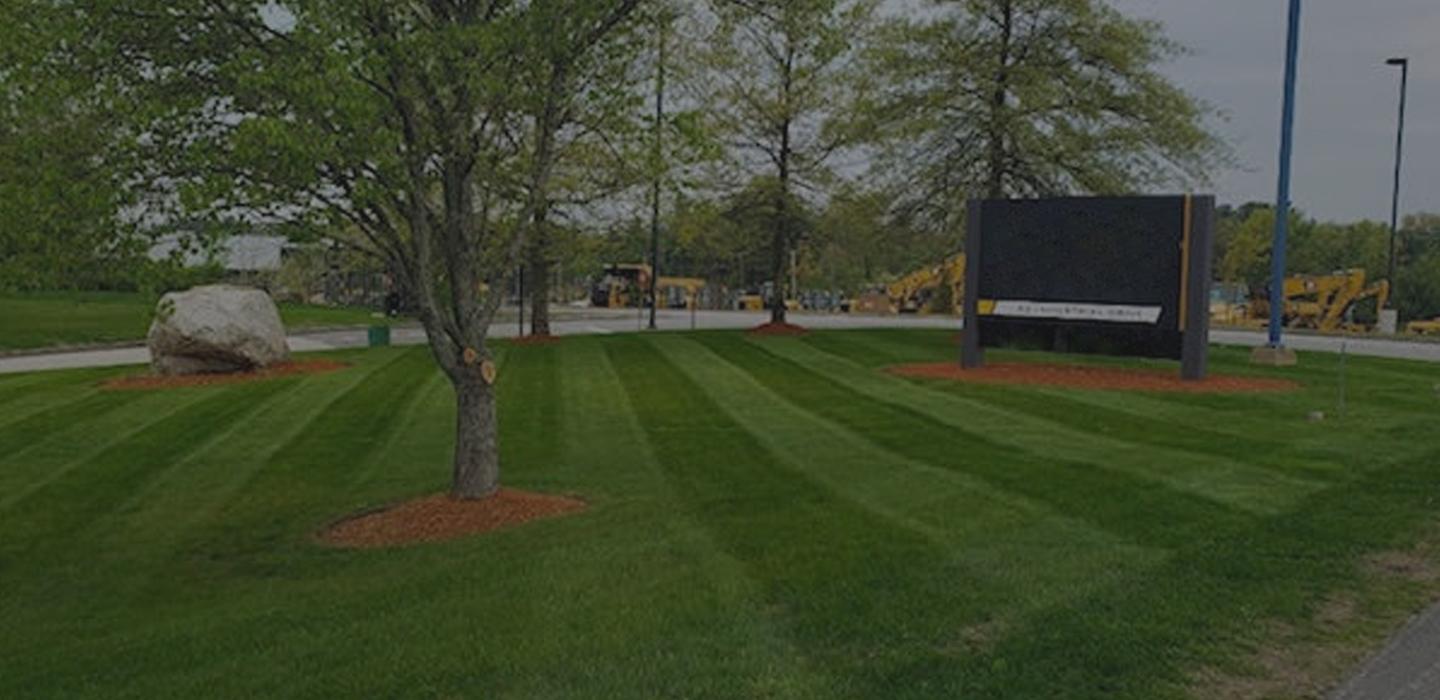 Lawn Installation Services
There are many species of grass to choose from in the industry and Accurate Landscape & Snow Management has access to all the best options. There's much to consider when choosing, such as how much sun your lawn receives, if you're going to need an irrigation system, if you want artificial or real, and so much more. Our experience and knowledge will help you determine the best choices and then we will get to work installing them for you. Below are some of the previous materials we've used on southern New Hampshire or Greater Manchester homes:
Sod
We offer all-natural grass sold in rows that are ready to be installed. It comes with the top layer of soil attached by the roots. You won't start with bare ground and have to wait for your grass to grow. You can choose from a plethora of different species and our team is right there the whole time to answer any questions or concerns about your options.
Hydroseed
If you are looking to start your lawn from seed, we highly suggest using hydroseed. Accurate Landscape & Snow Management uses a slurry of seed, mulch, fertilizer, soil, amendments, and more to help kick-start the growth process.
Artificial Turf
The best option when you want a great looking yard all year long without the hassle of upkeep. You won't have to worry about mowing ever again with artificial turf in your yard. These synthetic fibers make it look like healthy grass no matter the season or the weather.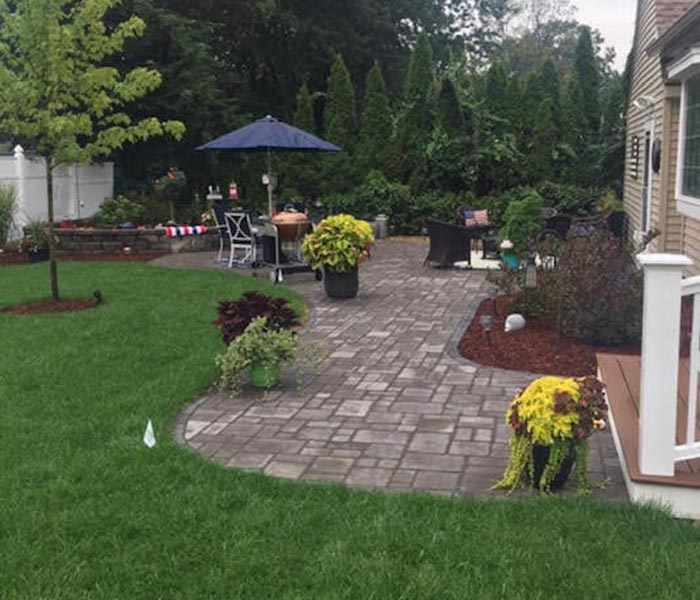 Aftercare Programs for Your New Lawn
Accurate Landscape & Snow Management also extends our services after we have finished your lawn installation. No matter which option you choose, we have the staff and tools to help maintain your faux or fresh lawn. We help with grubs, disease, and any other ailment your lawn might face with the changing of the seasons, we are the experts in lawn care on which you can rely.
No Matter the Season, Accurate Landscape & Snow Management Is There!